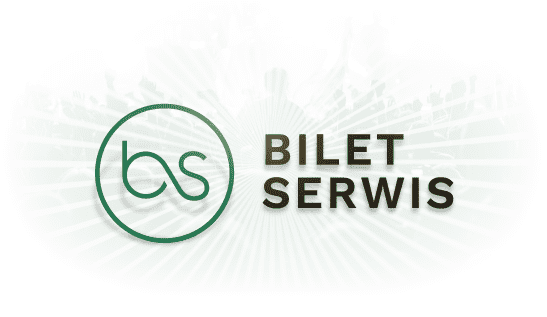 Ticket Service in an online ticket sales system for concerts, sports and cultural events.
The customer has a guarantee that the ticket purchased through the Service Ticket is original and the price is set directly by the event organizer.
Ticket Service also deals with the promotion and comprehensive event service on the day it is held.

We collaborate with Prestige MJM – the largest Polish concert promoter as well as many other events halls, stadiums and arenas across the country.
Do you have any questions?
Use the contact form.
Customer service:
Phone number: 62 734 62 62
Open from Monday to Friday 9:00 a.m. – 3:00 p.m.